TOGETHER WE CAN OVERCOME
Due to Covid-19 cases rising, we are asking all our Families to follow Safety Precautions.
Please keep your child(ren) home and please Test for Covid-19 if he/she or anyone in your family:
Have had a temperature over 100 in the last 48 hours
Have been in close contact with confirmed case of Covid-19
Experiencing a cough, shortness of breath or sore throat
Have had a new loss of taste, or smell
Have had vomiting or diarrhea, in the last 24 hours
In order for us to take actions needed in the timely manner, please notify TEG Office if your child got tested positive and needs to be quarantined, by sending us an email notice to: info@tnelitegymnastics.com
We will offer a Make Up classes for the Recreational Students and Tuition override for the Competitive Students if your child missing 2 weeks or more due to Covid-19 Case. Thank you for your consideration and help to keep TEG safe as possible for All TEG Families!
Sincerely,
Larisa Genrich
Owner
NEW!!! Free Tummy Time.
Join other parents and infants (up through 18 months) for some adult talk and tummy time!
Wed: 9:00-11am.
Bring your child for Parents Day & Night Out $25 per child!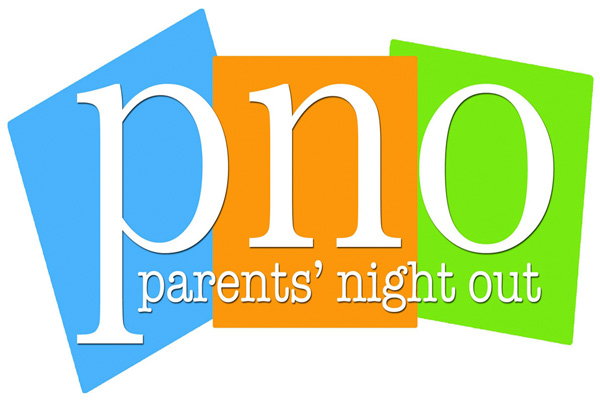 Leave the kids with us for tons of fun and get that holiday shopping done or enjoy date night! Members or non-members. Snacks and drinks provided.

Friday, January 28th, from 6-9pm.

Birthday Party?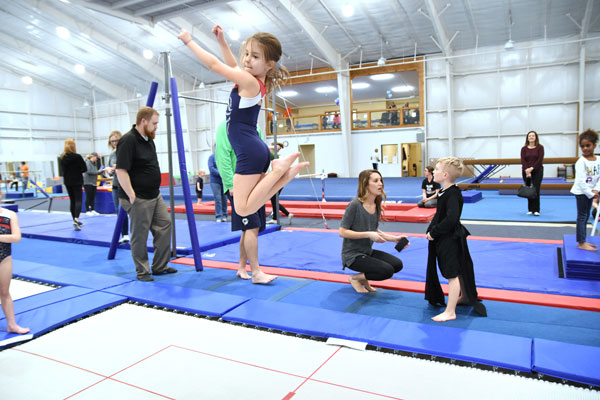 Have your next birthday at TEG! Now offering exclusive Birthday Parties EVERY Saturday from 12-8pm!
Gift Certificates Available Now!
Call us at 865-816-3031 or email info@tnelitegymnastics.com.
Open Gym Schedule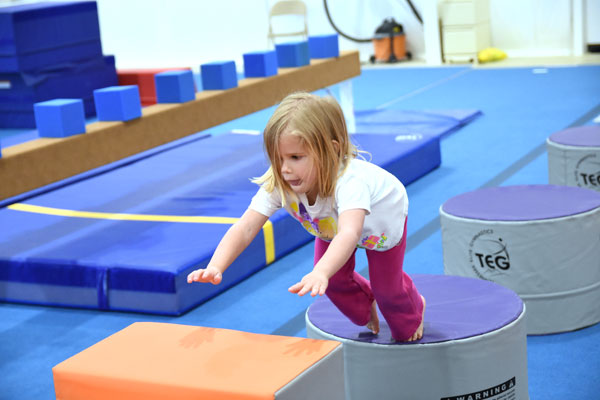 Open Gym Only $10 per hour per child.
Mon-Thu: 9:00-Noon
Fri: 4:00-8:00pm Sat: 9:00-Noon
Kids 2 and under play for free. Come over, have fun!
Class Drop Notice
Please give us a drop notice of 2 weeks if you plan to un-enroll from class.