TOGETHER WE CAN OVERCOME
Safety Precautions:
Additional Facility Sanitizing
Temperature Check For All Staff
Frequent Hand Sanitizing
Required Masks For All Staff And Parents On Promises
6 Foot Social Distancing As Much As Possible
Water Fountains And Foam Pit Will Remain Closed For Classes
What We Can Promise:
Following Recommended Safety Measures
Adaptable Plans In Place To Protect Our Gymnasts
Preparation And Transparency For When Someone Does Test Positive
Loving, Supporting And Training Our Students To The Best Of Our Ability
What We Cannot Guarantee:
No Transmission Of COVID-19 Or Any Other Illness
6 Foot Distancing At All Times, Although It Will Maintained As Much As Possible
Students Keeping Masks On The Entire Time. It Is A Shared Responsibility Of Gymnasts, Parents And Staff To Prioritize The Necessity Of Face Masks
February Special!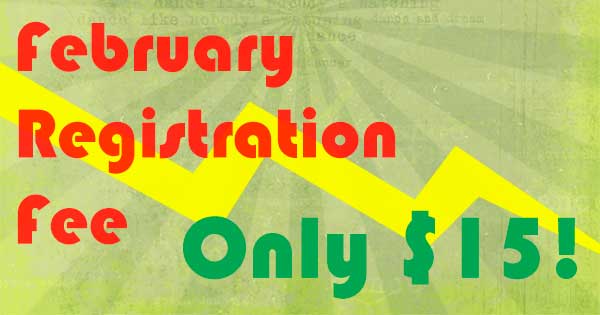 Registration Fee is ONLY $15 if you enroll in February! With Love From TEG!
Take Your Valentine Out & Leave the Kids to Us!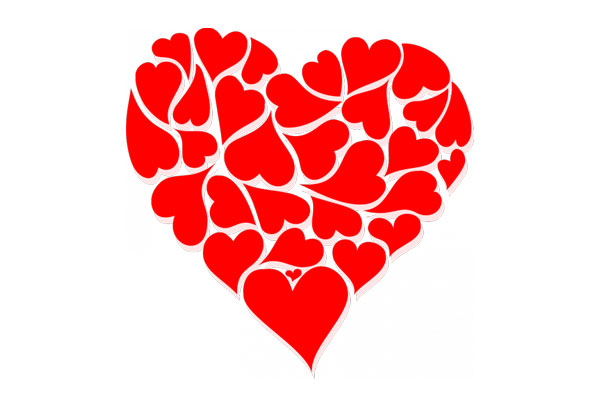 Bring your child for Parent Night Out. $20 per child. Snacks and drinks provided.
Friday, February 26h 6-9pm.
Ninja Camp! Boys and Girls Ages 5+!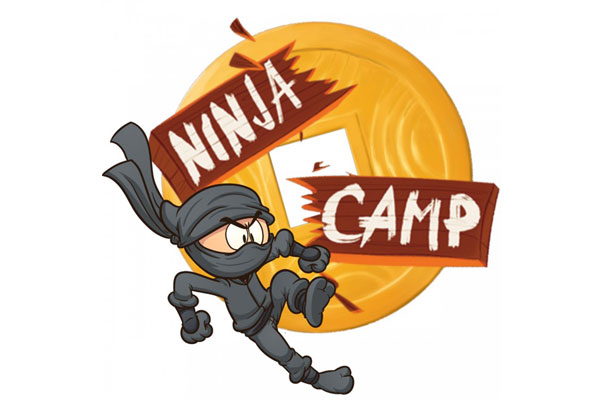 March 8-9 and March 15-16 from 9am-1pm.
One day: $45 and Two days: $80
Sigh up before March 4th. Late registration $10 extra, Space is limited.
Call us at 865-816-3031 or email info@tnelitegymnastics.com for more information.
Birthday Party?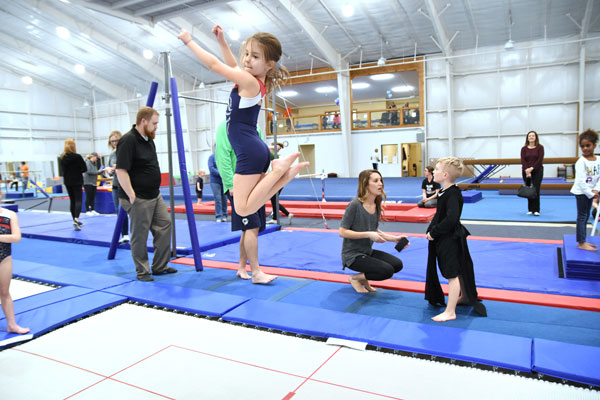 Have your next birthday at TEG! Now offering exclusive Birthday Parties EVERY Saturday!
Gift Certificates Available Now!
Call us at 865-816-3031 or email info@tnelitegymnastics.com.
Open Gym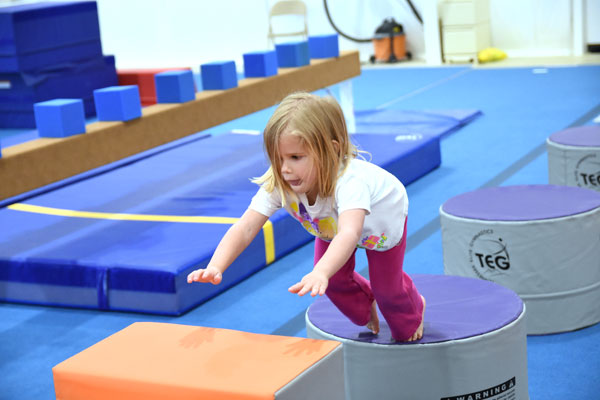 Open Gym Only $10 per hour per child.
Mon, Tue, Thu, Sat: 9:00-Noon.
Kids 2 and under play for free.
Class Drop Notice
Please give us a drop notice of 2 weeks if you plan to un-enroll from class.