Parent's Night Out'!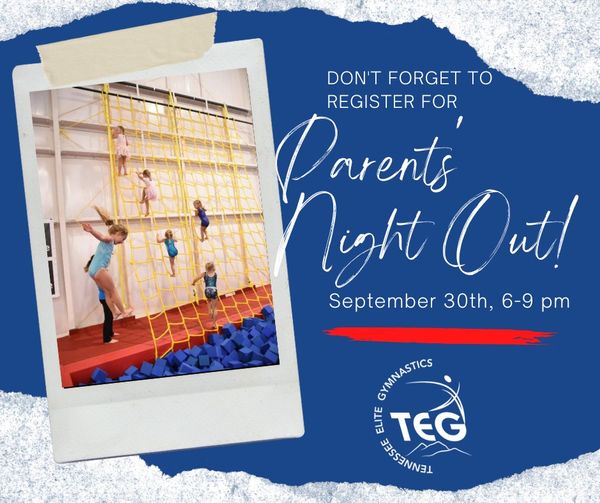 September 30th from 6-9pm is YOUR time, parents! Drop the kids off for 3 fun filled hours at TEG while you get a well deserved night out! $25/child. Snacks & drinks included! Give us a call to reserve your spot or stop by the front desk.
Fall Break Ninja Camp!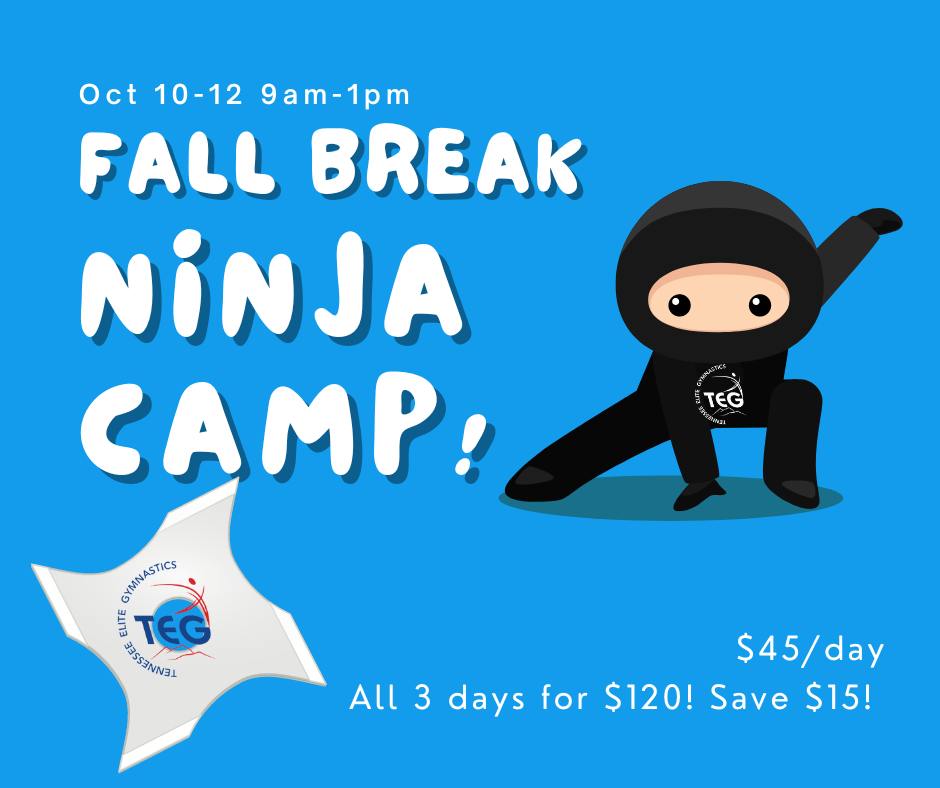 October 10-12 from 9am-1pm Calling all ninjas! Members and nonmembers ages five and up come join us for fall break fun! Give us a call to register! 865-816-3031
TEG Halloween Spooktacular!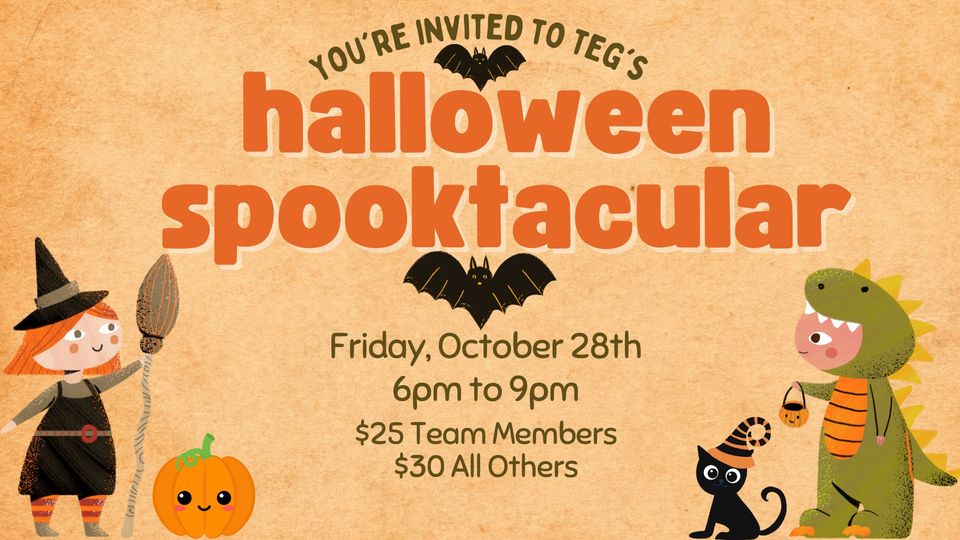 This is one of those nights your kiddo has been waiting for all year! #TEG's annual Halloween Spooktacular is set to happen on October 28th from 6-9pm, so mark it down, call us to reserve your spot or stop by the front desk, and get those costumes prepped for lots of spooktacular fun. Snacks, drinks, and lots of fun and games provided! $25 for Team Members $30 for all others. 865-816-3031
Birthday Party?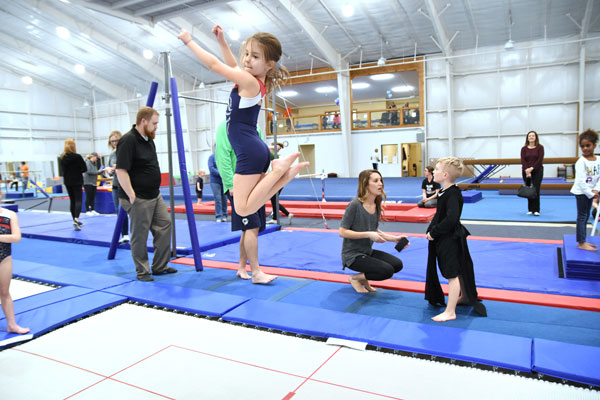 Have your next birthday at TEG! We offer birthday parties full of fun every Saturday from 12-8pm!

Gift Certificates Available!

Call us at 865-816-3031 or email info@tnelitegymnastics.com to book.
New Open Gym Schedule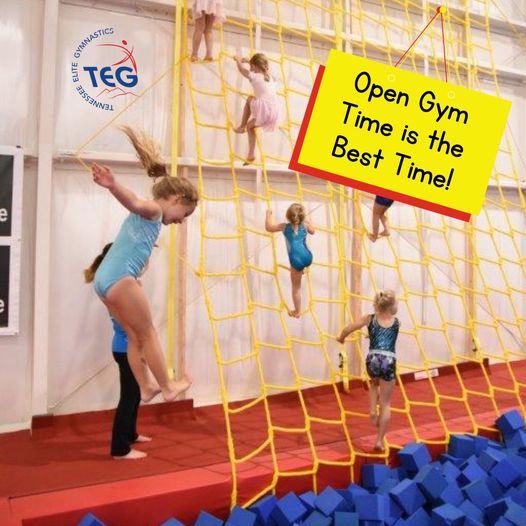 Open Gym Only $12 per hour per child.

Mon-Thu, Sat: 9:00-noon

Kids under 18 month play for free. Come over, have fun!
Class Drop Notice
Please give us a drop notice of 2 weeks if you plan to un-enroll from class.