Free! Mommy & Me Time!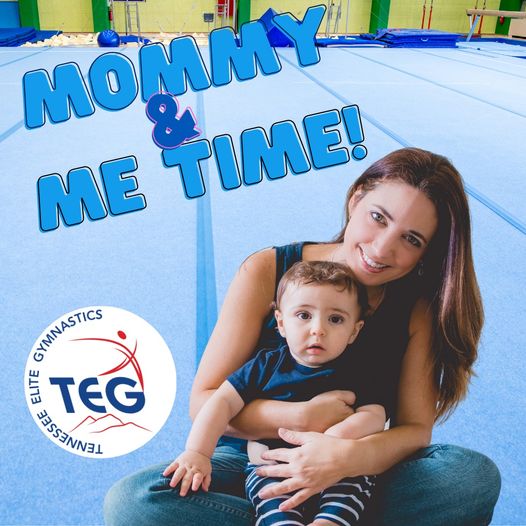 Save the Date! Parents of littles up to 18 months...
Our FREE Tummy Time Wednesdays is the perfect time and place for a playdate!
Join us on Wednesday mornings from 9:30-11:30am for some adult conversation and playtime for the babies.
Parents Night Out!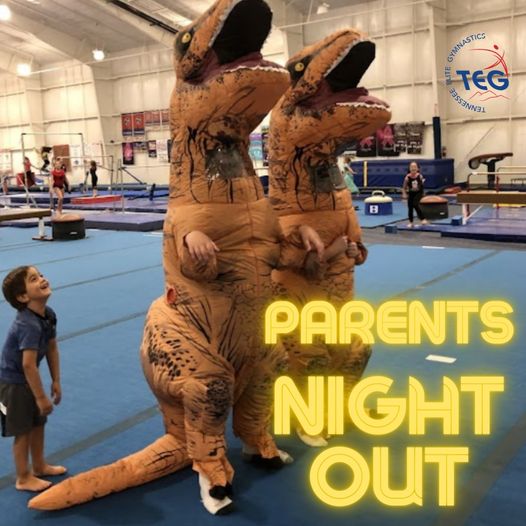 Friday, Jan. 27th from 6-9pm.
Members and non-members are welcome! $30/child. Snacks & drinks included! Give us a call to reserve your spot or stop by the front desk.
Birthday Parties are the Best at TEG!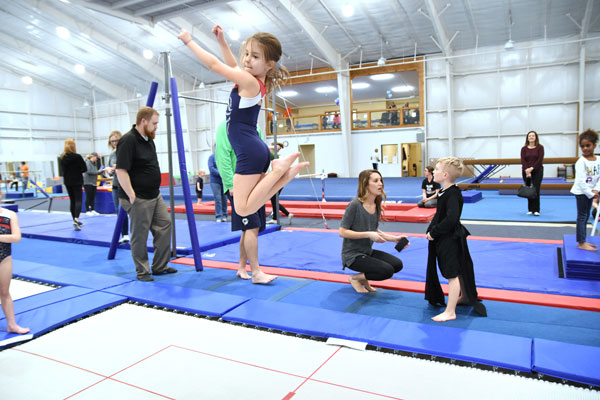 Have your next birthday at TEG! We offer birthday parties full of fun every Saturday from 12-8pm!

Gift Certificates Available!

Call us at 865-816-3031 or email info@tnelitegymnastics.com to book.
Gift Certificates!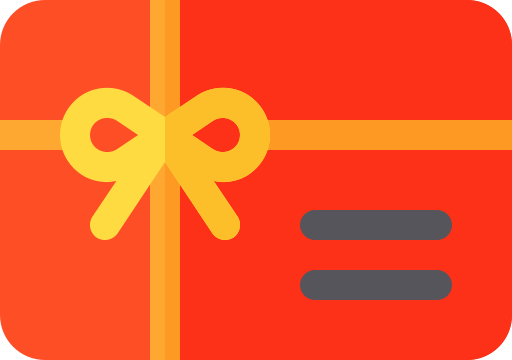 This gift cards make fantastic presents for not only your TEG gymnast but their friends... think easy peasy gift exchange gift!
Stop by the front desk and pickup as many as you need or give us a call!
New Open Gym Schedule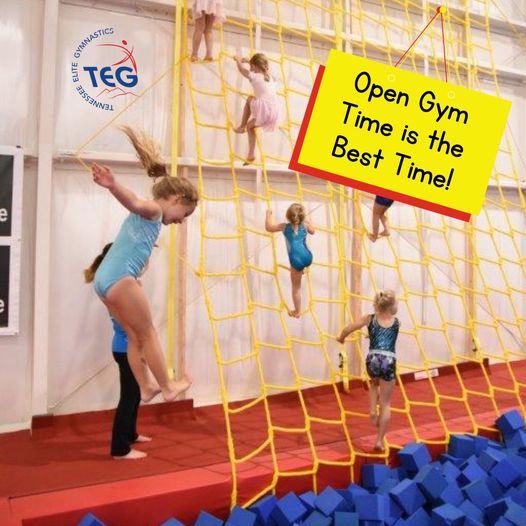 Open Gym Only $12 per hour per child.

Mon-Thu, Sat: 9:00-noon

Kids under 18 month play for free. Come over, have fun!
Class Drop Notice
Please give us a drop notice of 2 weeks if you plan to un-enroll from class.