Wishing Everyone a Happy July 4th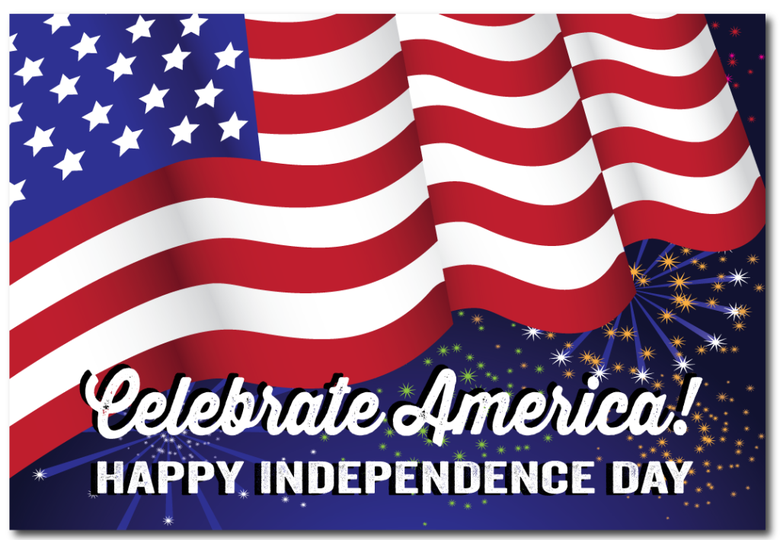 Gym will be closed July 4th week.
Summer Camps!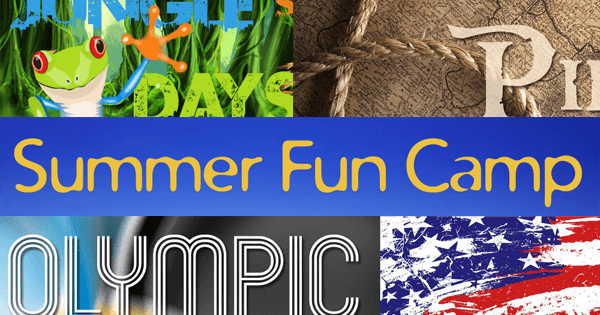 Monday - Friday: 9:00am - 1pm

Boy & Girls 5+, $50/Day or $220/Week

July 18-22: Ninja Warrior

Sibling discount 10% when signing up for a week.

Parent's Night Out'!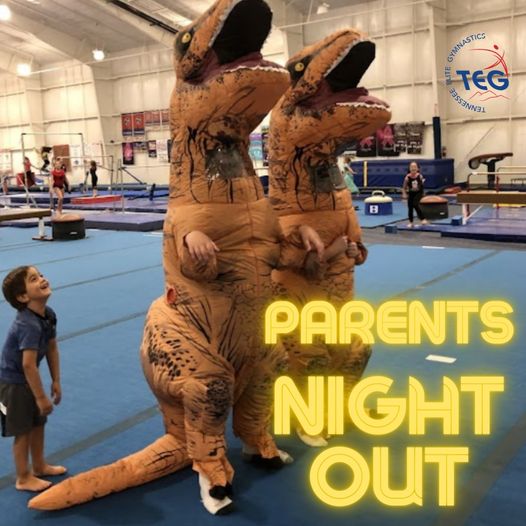 July 29th from 6-9pm is YOUR time, parents! Drop the kids off for 3 fun filled hours at #TEG while you get a well deserved night out! $25/child. Snacks & drinks included! Give us a call to reserve your spot or stop by the front desk.
Birthday Party?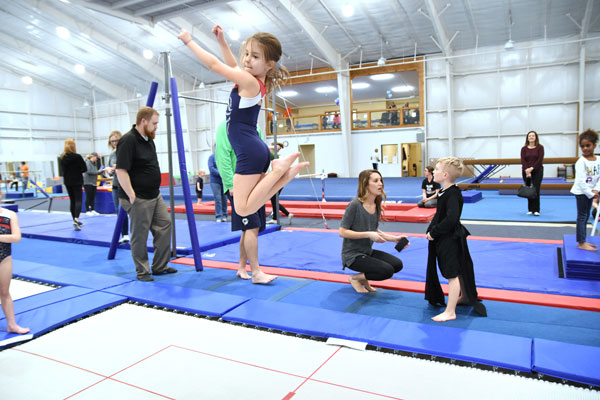 Have your next birthday at TEG! We offer birthday parties full of fun every Saturday from 12-8pm!

Gift Certificates Available!

Call us at 865-816-3031 or email info@tnelitegymnastics.com to book.
New Open Gym Schedule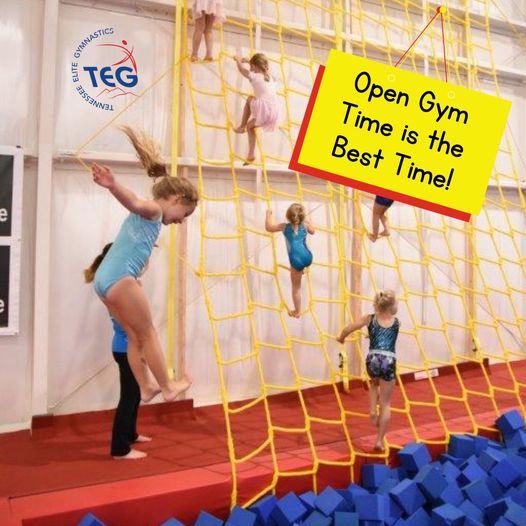 Open Gym Only $10 per hour per child.

Mon-Sat: 9:00-1:00pm

Kids under 18 month play for free. Come over, have fun!
Class Drop Notice
Please give us a drop notice of 2 weeks if you plan to un-enroll from class.