Referral Discount!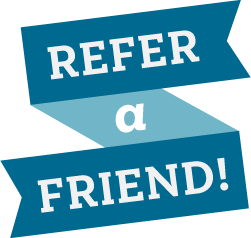 Current students! Get $20 off May tuition when you refer a friend to TEG! When your friend enrolls, you will receive $20 off your May tuition!
Happy Easter!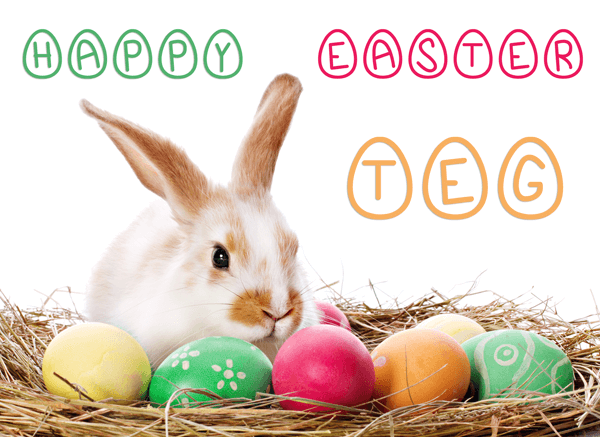 Gym closed April 15-18! Happy Easter!
Calling all Homeschoolers!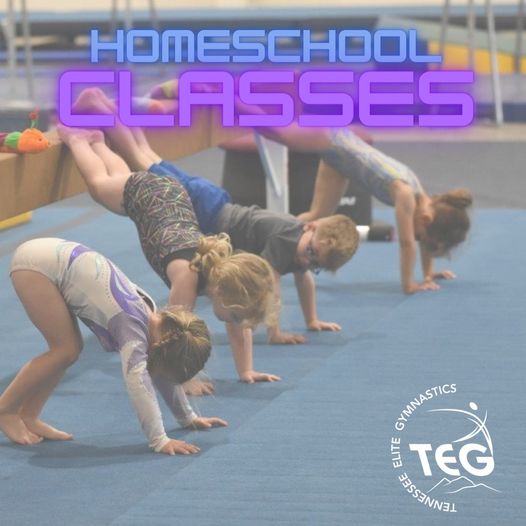 We have classes for your 5-12 year old kiddos! Mondays and Thursday beginning at 10am or 11am. Interested? Bring them by for a free trial class.
Give us a call to register for classes or set up your free class trial 865-816-3031
BabyRoos!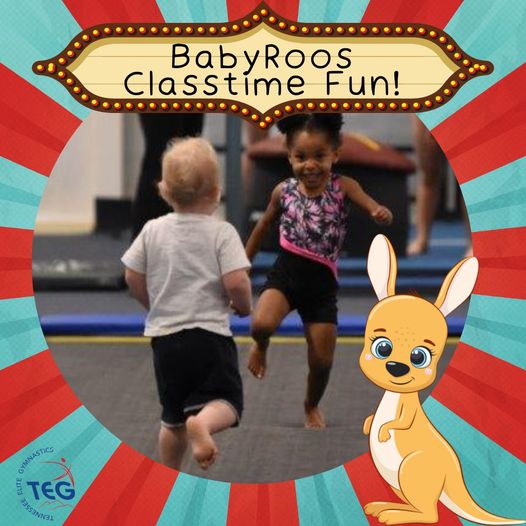 BabyRoos Class is for kids 18 months to 3 years helping them improve motor, listening, & social skills (an adult is expected to actively participate w/their child). Time is split between open play & instructional activity stations that provide learning opportunities for taking turns, sharing, following directions, sequencing activities, etc.
Call for a free trial class 865-816-3031
You just never know who will show up to PNO!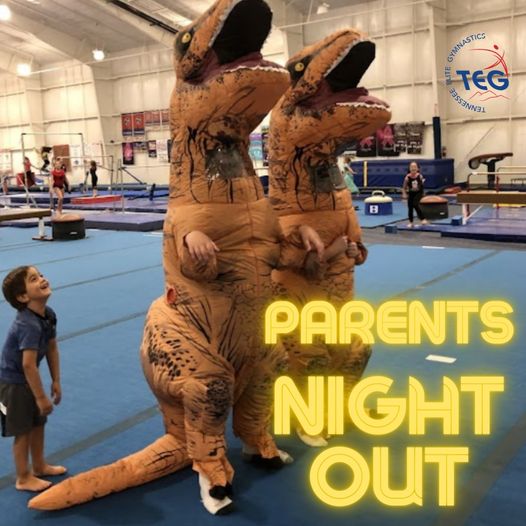 April 29th from 6-9pm is YOUR time, parents! Drop the kids off for 3 fun filled hours at #TEG while you get a well deserved night out! $25/child. Snacks & drinks included! Give us a call to reserve your spot or stop by the front desk.

Friday, April 29th, from 6-9pm.

Birthday Party?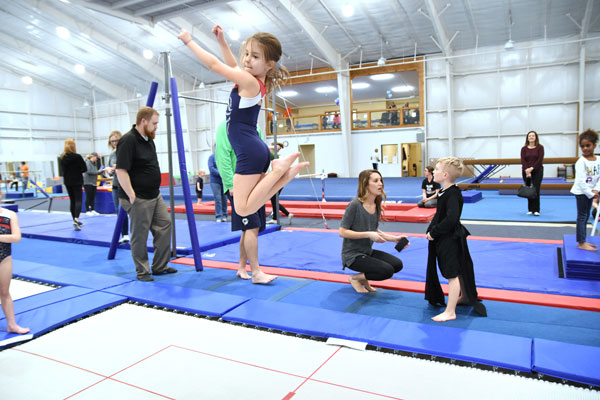 Have your next birthday at TEG! We offer birthday parties full of fun every Saturday from 12-8pm!
Gift Certificates Available!
Call us at 865-816-3031 or email info@tnelitegymnastics.com to book.
Open Gym Schedule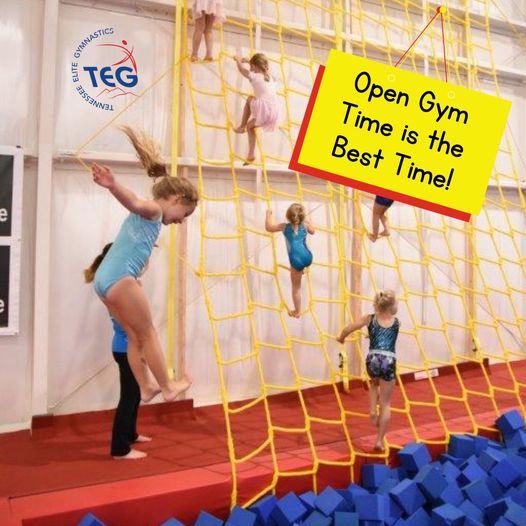 Open Gym Only $10 per hour per child.
Mon-Thu: 9:00-Noon
Fri: 4:00-8:00pm Sat: 9:00-Noon
Kids 2 and under play for free. Come over, have fun!
Spring Break Ninja Camp!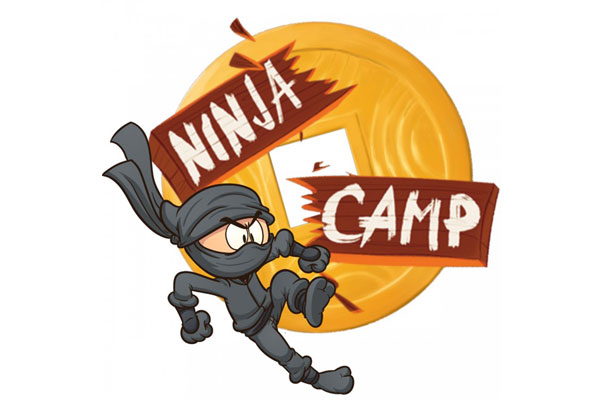 March 14, 15, 16: 9:00am - 1pm. Boys & Girls Ages 5 and Up. Register before March 4th. 10% siblings discount.


1 Day - $45
2 Days - $80
3 Days - $125
Class Drop Notice
Please give us a drop notice of 2 weeks if you plan to un-enroll from class.