Merry Christmas from all of us at TEG!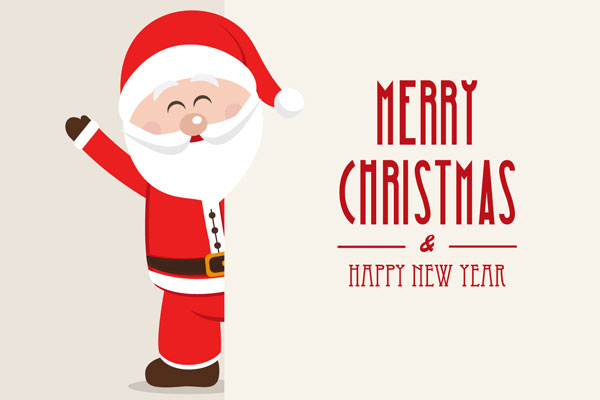 We wish you special time with your family and happy memories to be made!
Hurry and make the Nice List with Santa and join the TEG family!
Just a reminder, gym will be closed, Dec. 23 - Jan. 1 for classes. Classes will resume Thursday, Jan. 2.
Flexible Schedule!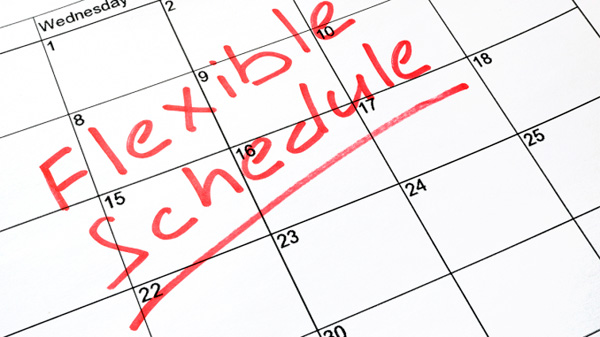 During the month of December
If you are missing your class this Holiday season, we are offering makeup classes as many as you need.
Call 865-816-3031 or stop by front desk to schedule your makeup
Homeschool Classes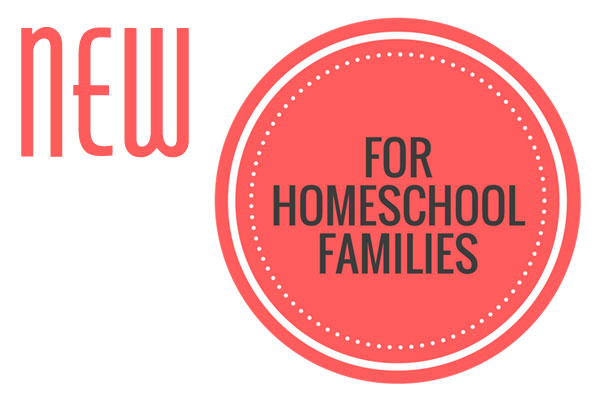 Mon, Thu: 10AM - Girls
Mon, Thu: 11AM - Boys & Girls
1 class /week: $75 /month
2 classes /week: $130 /month.
Signup now spots are limited. 10% Early Bird & 10% Sibling discounts.
Birthday Party?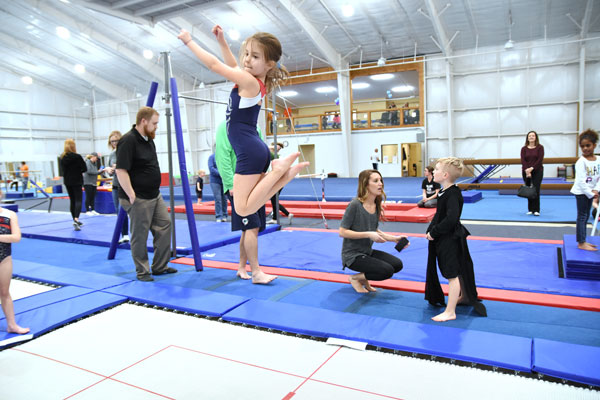 Have your next birthday at TEG! Now offering exclusive Birthday Parties EVERY Saturday!
For More Information: Call us at 865-816-3031, or stop by the front desk!
Open Gym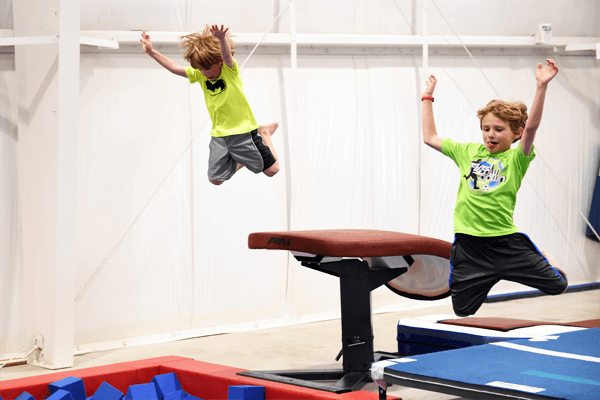 Open Gym Only $7 per hour per child
Mon-Thu: 9:00-Noon
Fri: 4-8PM
Sat: 9-Noon
Class Drop Notice
Please give us a drop notice of 2 weeks if you plan to un-enroll from class.